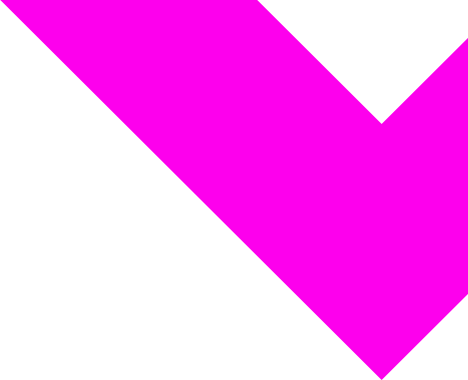 Better Results through
Smarter Training
Whatever your goals, we help you on your running journey. Developed by Olympic development coaches and elite athletes, VALR uses proven scientific principles to build you a custom training plan based on your goals, your fitness, and your schedule. We keep you on pace with personalized coaching during your run and automatically adjust your plan when life gets in the way. The science makes it powerful. But it's easier to use than anything else available.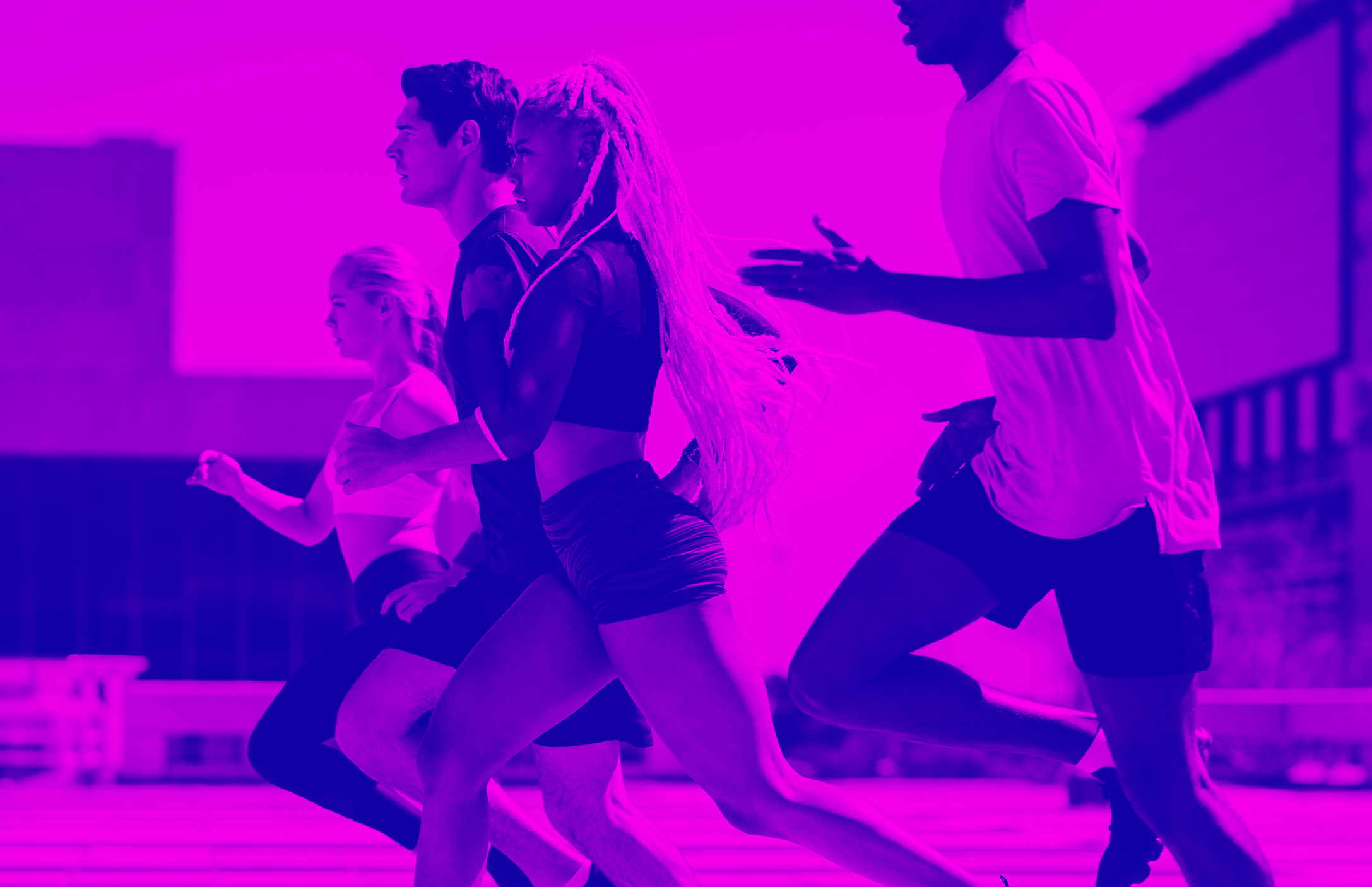 User Testimonials & Reviews

MBailey7411
Best Heart Rate Based Running App
I just got back into running in April of this year. I signed up for a 10K and decided to solely use VALR. The race was this past weekend and I got the best time I've gotten since 2013, pre- kids, 8 years younger. But not only that, the training seemed to be just about the right intensity the whole way and I was able to avoid injury, which has also been a problem for me in the past! Wonderful app, caring team!

BigCuz
A training must-have!
I love that this app personalized my training based on my goals. The app is easy to use, and offers excellent data. I've made significant progress with my training and am thrilled to continue training with VALR.

Concord628
Love this App
Fair to say that this app is one of the most user friendly in the exercise-related market. It is literally transforming this "couch potato" into a motivated & sustained healthy life style campaigner. Just wish I could rate it as 10 stars!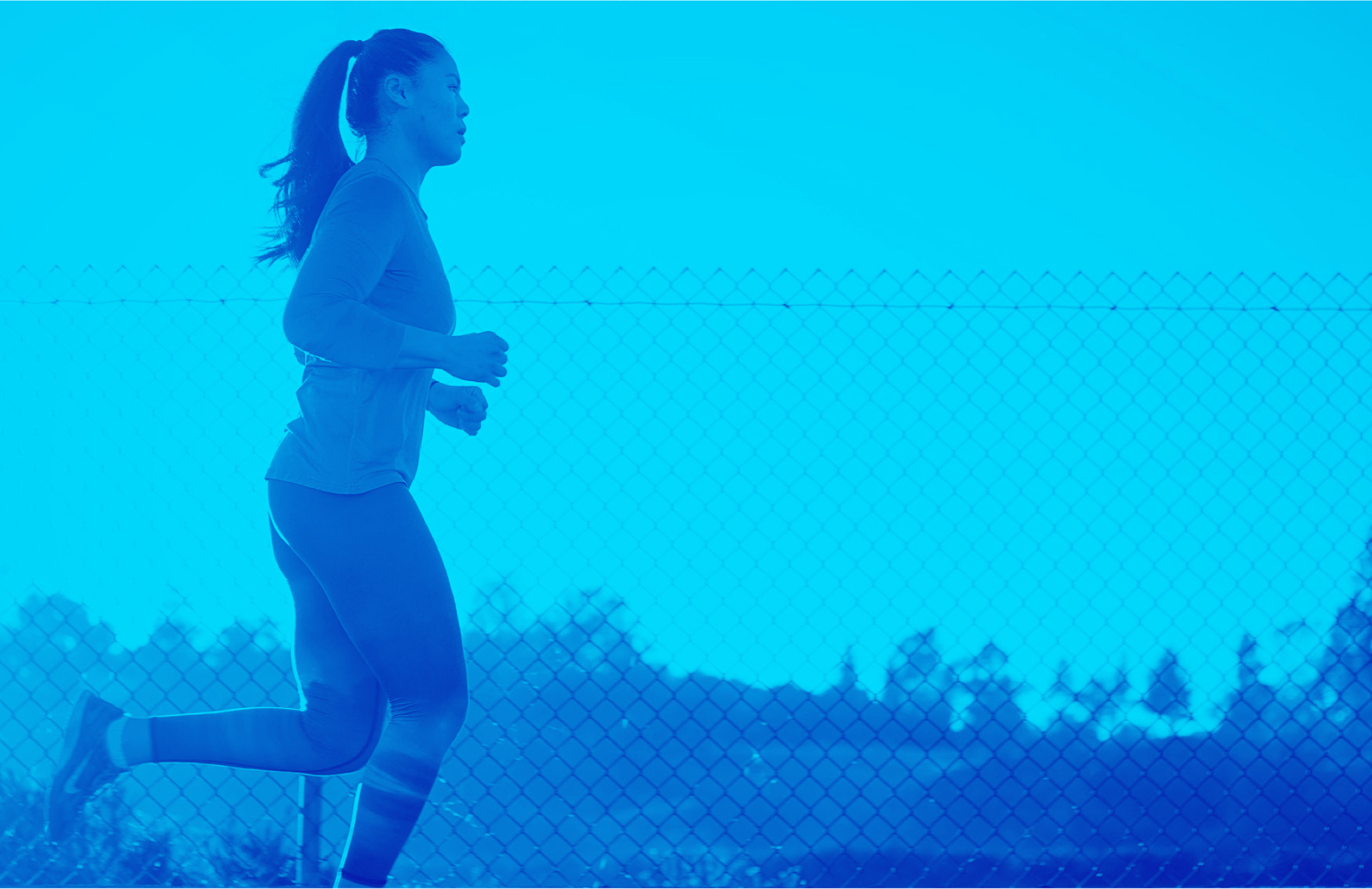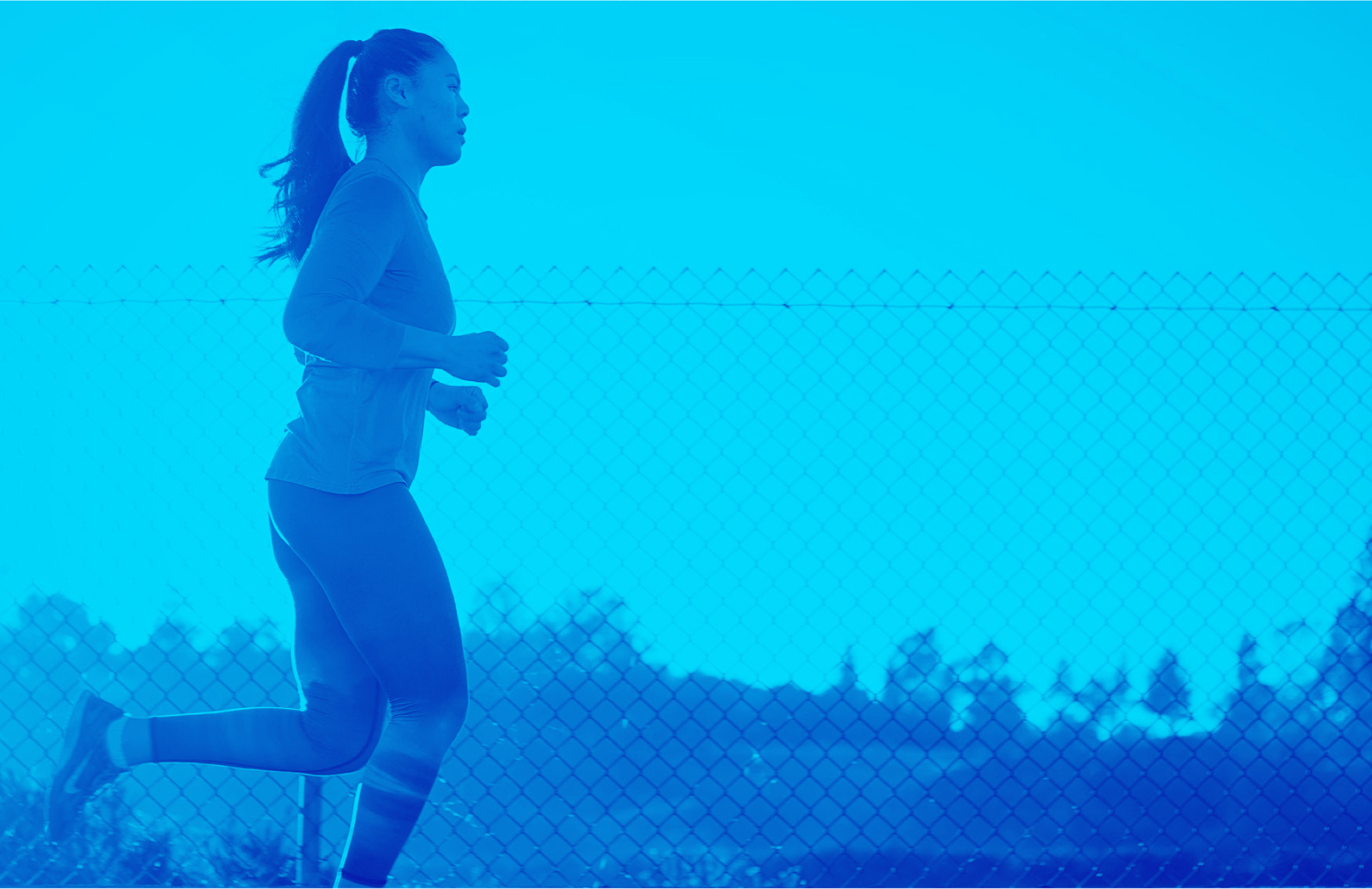 Using well-researched, scientific models, VALR coaches you based on the principles of: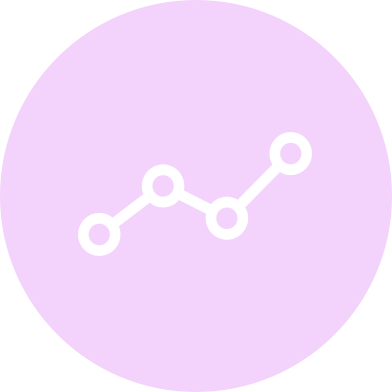 A carefully planned, gradual increase of training time interspersed with rest and recovery. This lets your body adapt and improve while minimizing your risk of injury.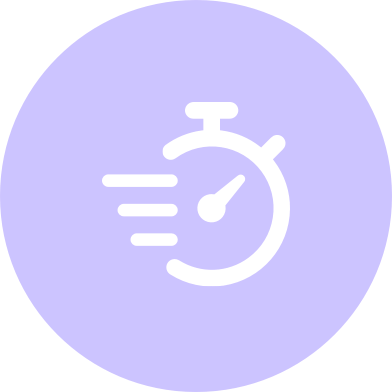 VALR analyzes and coaches you to your body's correct training zones to maximize fitness gains. Since your aerobic base is built in the easier zones, you'll be surprised by how often we coach you to slow down!