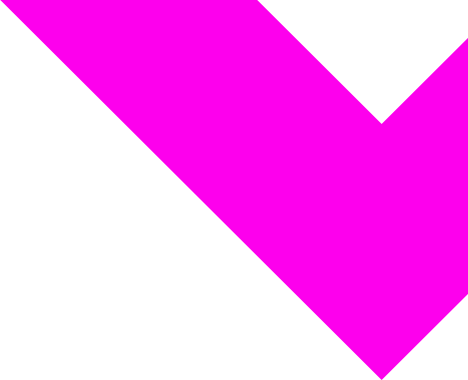 Better Results through
Smarter Training
Whatever your goals, we help you on your running journey. Developed by Olympic development coaches and elite athletes, VALR uses proven scientific principles to build you a custom training plan based on your goals, your fitness, and your schedule. We keep you on pace with personalized coaching during your run and automatically adjust your plan when life gets in the way. The science makes it powerful. But it's easier to use than anything else available.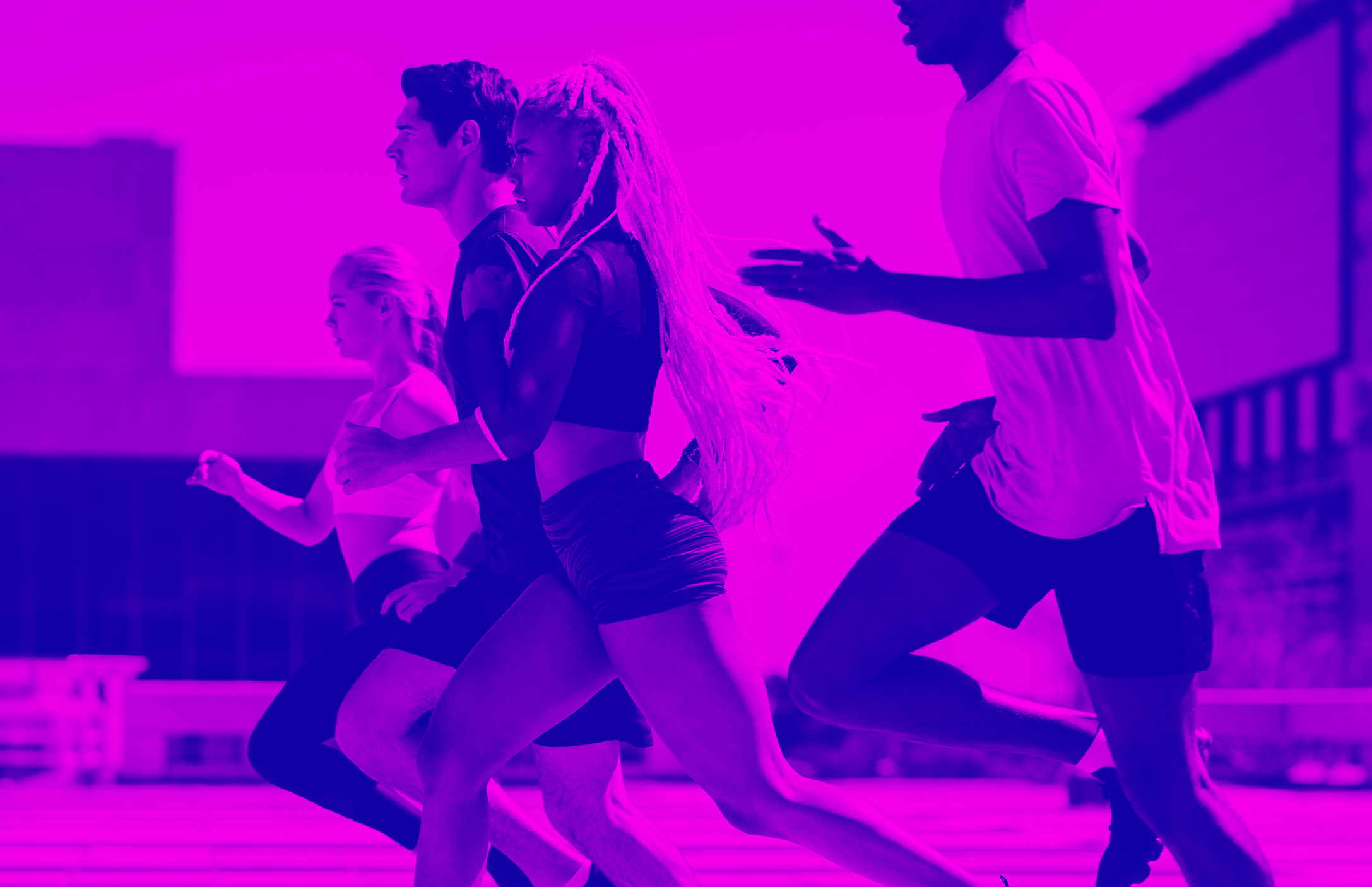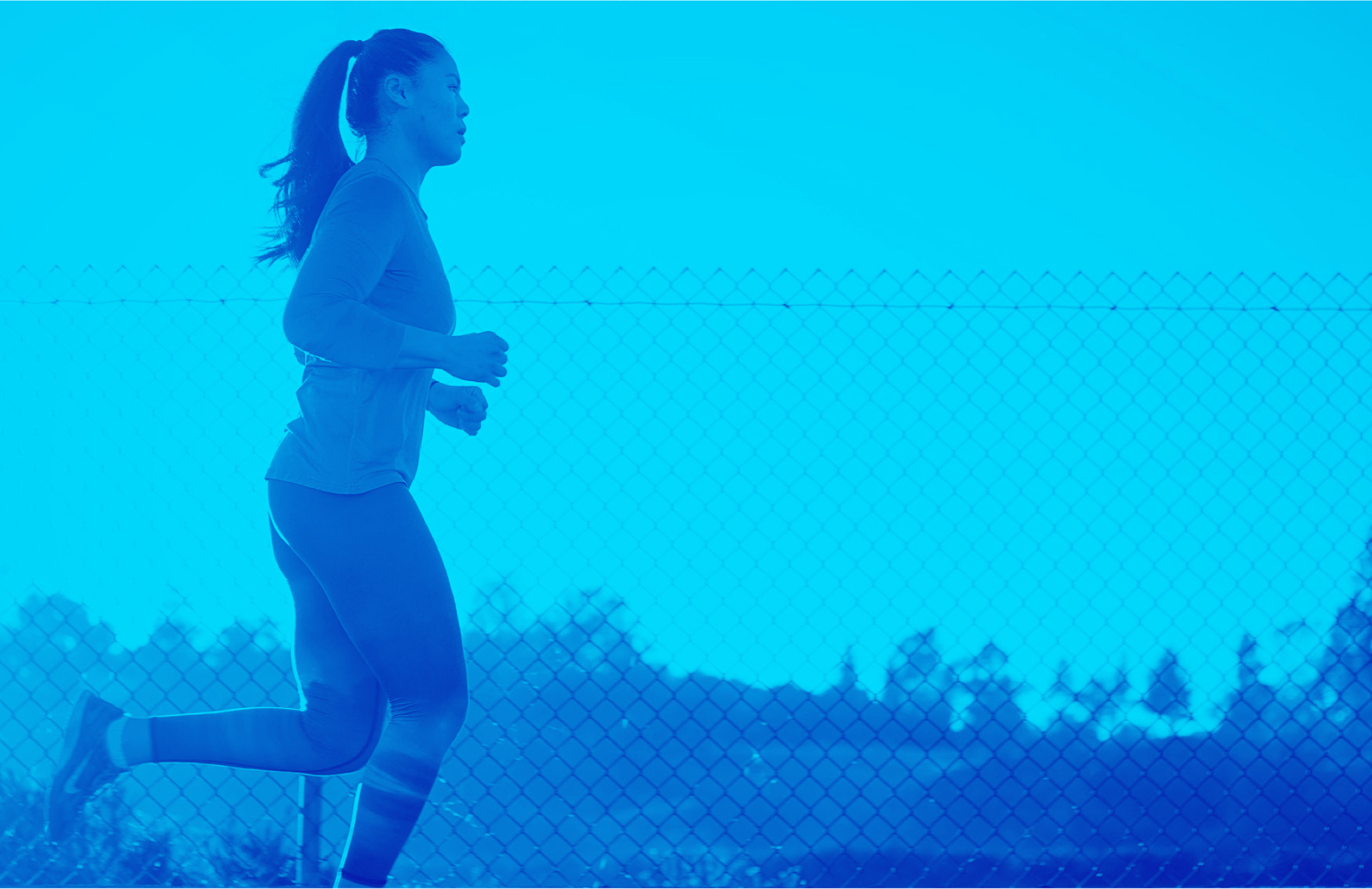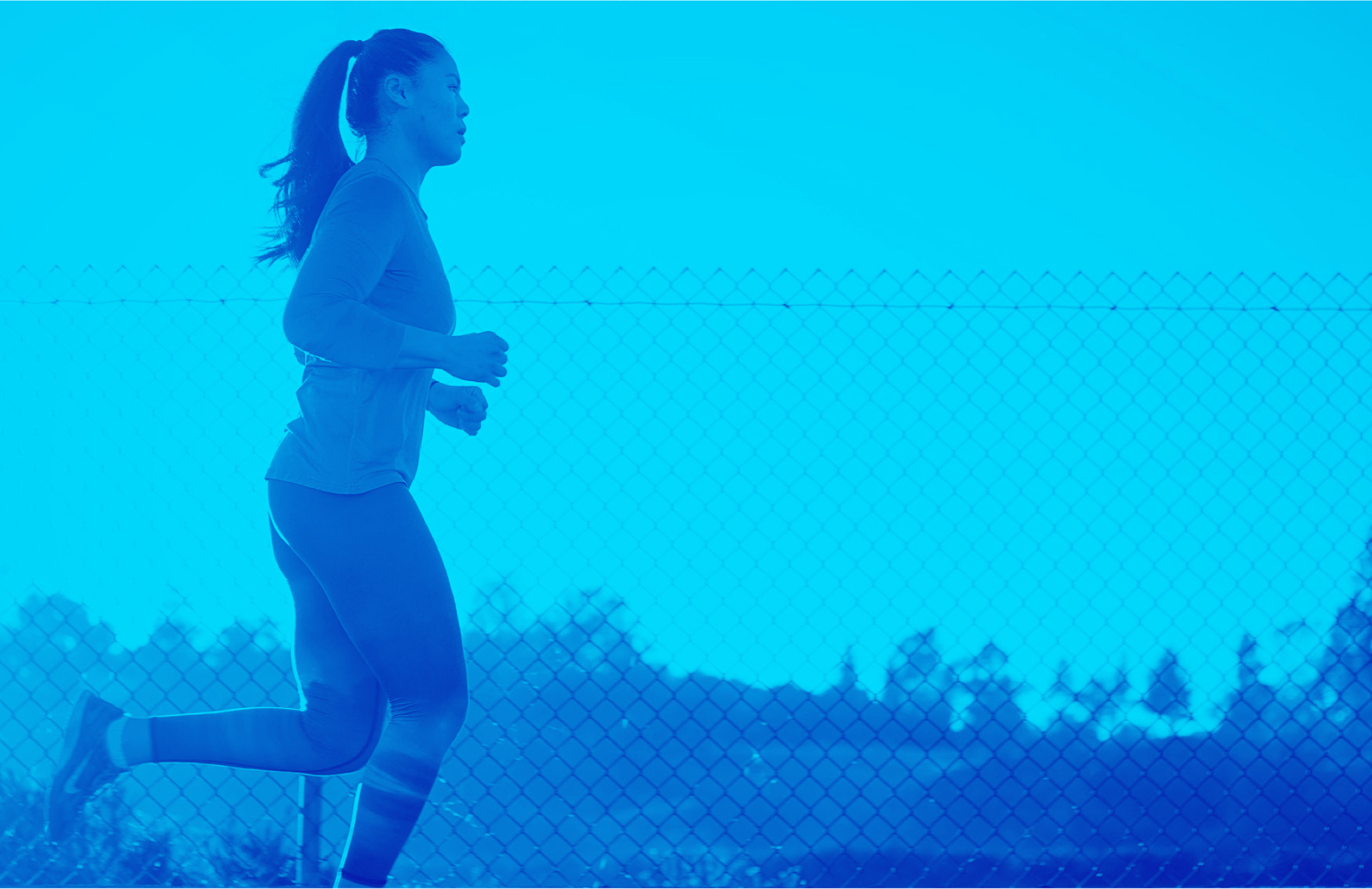 Using well-researched, scientific models, VALR coaches you based on the principles of: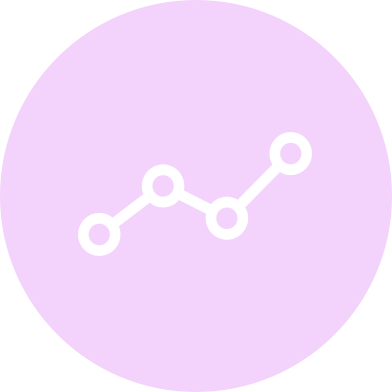 A carefully planned, gradual increase of training time interspersed with rest and recovery. This lets your body adapt and improve while minimizing your risk of injury.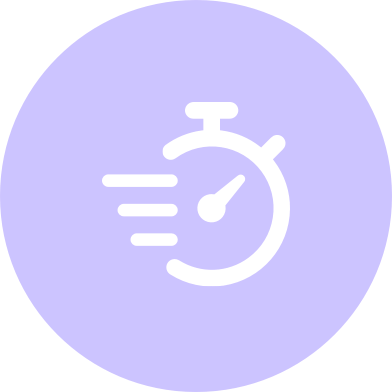 VALR analyzes and coaches you to your body's correct training zones to maximize fitness gains. Since your aerobic base is built in the easier zones, you'll be surprised by how often we coach you to slow down!